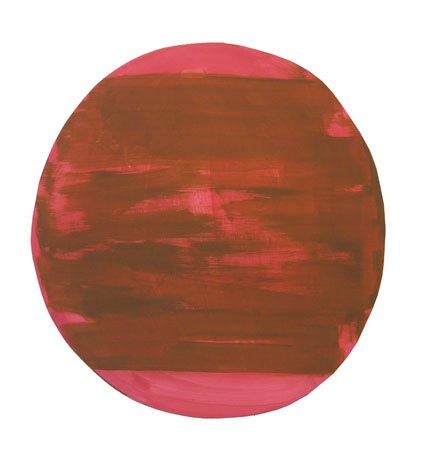 This is a long weekend, which makes the city seem extra-dead, but if you're around there's actually a lot to do under the sun. Here's some strong shows closing soon that I recommend seeing:

Closing later, but worth seeing too:
Stories in Pieces at the Justina M. Barnicke Gallery: A really nice group show with both big Canuck names (Geoffrey Farmer) and relative newcomers (Liz Knox). As I mentioned in the National Post last week, I especially loved Jon Sasaki's Antihero Décor Room, which plunges you into your own spooky film noir.
Wu Wing Yee at Drabinsky Gallery: Delicate and strong at the same time, this recent Toronto-via-Hong Kong arrival has created a masterful series of work that positions Chinatown kitsch in protective cages and cocoons. Could be maudlin; instead, marvelous. I wrote last week that it's one of the best shows of the summer, and I'm standing by that.
Summer Group Show at Paul Petro: Like many other summer shows, it's a grouping of largely leftover inventory. But there are some really lovely works here, including Fastwurms' glittering

Frog Tir

e

from the late 90s (apparently just recently released from their own storage vaults in Creemore's backcountry) and Julie Beugin's lush indoor/outdoor painting (pic below; watch for her show in February 09). I also really liked Jennifer Murphy's collage work, Natalka Husar's uneasy

Judgment Boy Study

, and Olia Mishcheko's eloquent pen and ink drawings.